Let's Do Business, Better.
We offer innovative high-end business process outsourcing and management solutions for clients worldwide.
Our Experience & Expertise
With flexibility of custom tailored and optimized solutions, we help our clients achieve tangible, high-impact results.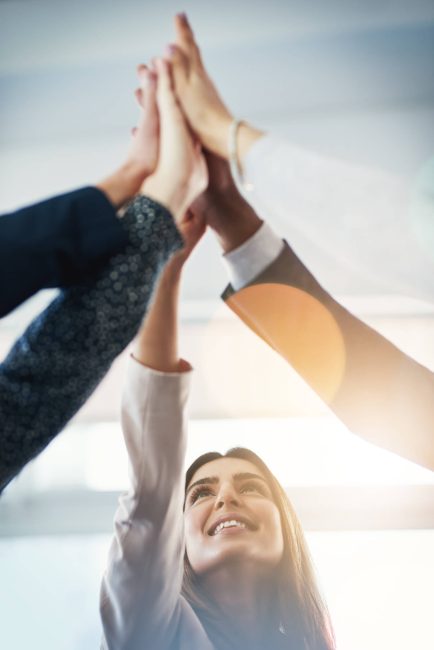 We bring the right people with the right skills, together
We strongly believe that any company is only as good as the people representing it. Therefore we all strive to maintain:
Client satisfaction is our top priority, always
Delivering superior services and client satisfaction is what we strive to build our reputation on. We do this by constantly exceeding expectations.  But, we'll let you be the judge of that…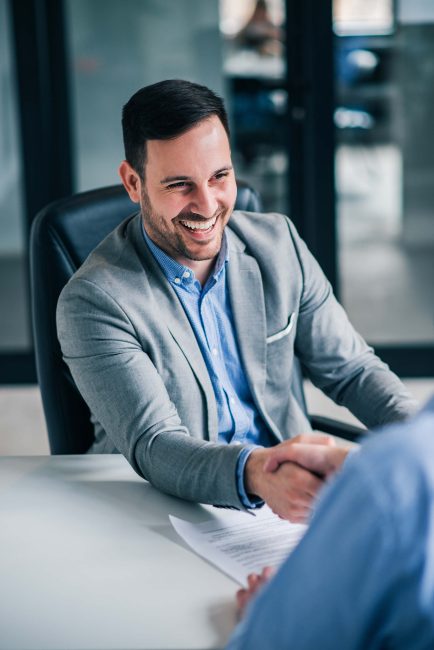 Techmedia through numbers in 2022.
We have achieved over 75% growth compared to our previous year, and are eager to continue with that trend in 2023.
Let's do business together!
No job is too big for us, and no job is ever too small. Feel free to contact us so we can discuss your specific requirements.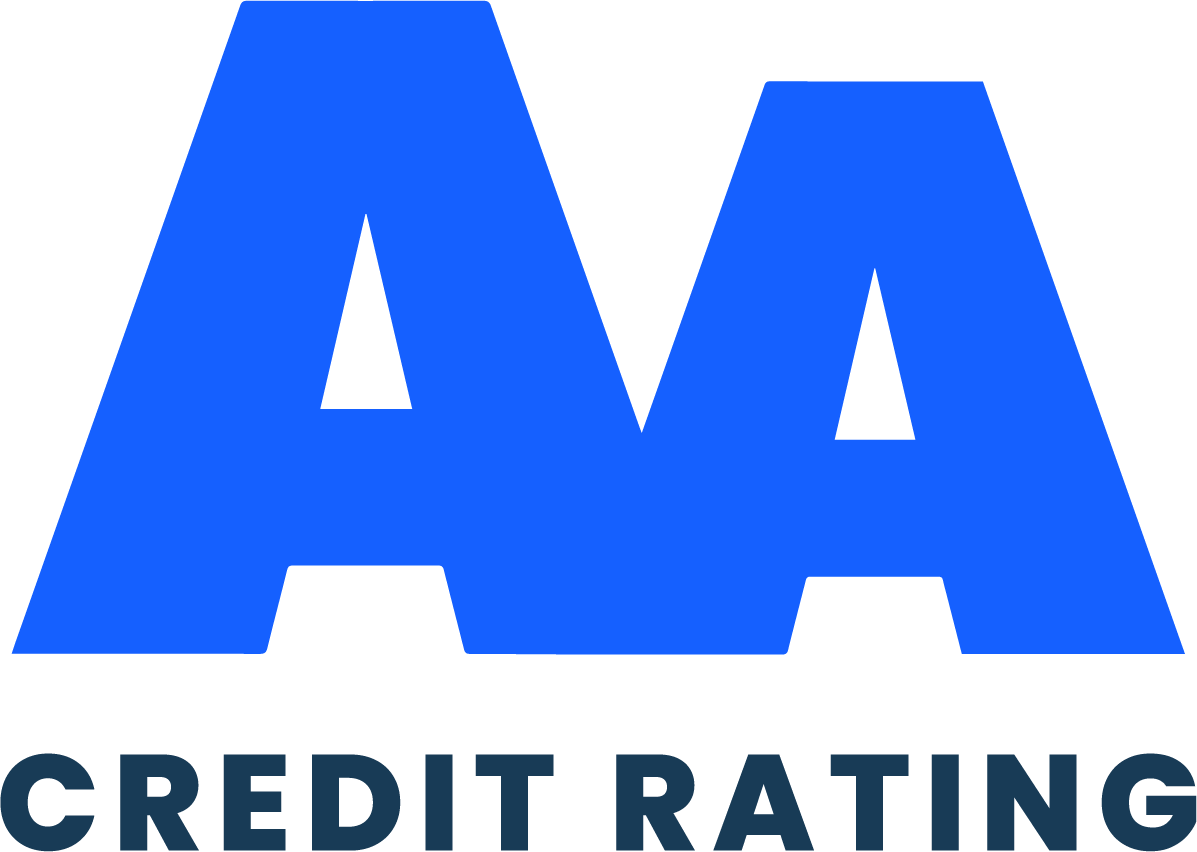 With an AA credit rating we have demonstrated a very strong capacity to meet our financial commitments

Quality, Environment, Occupational Health & Safety Management System Standard Implemented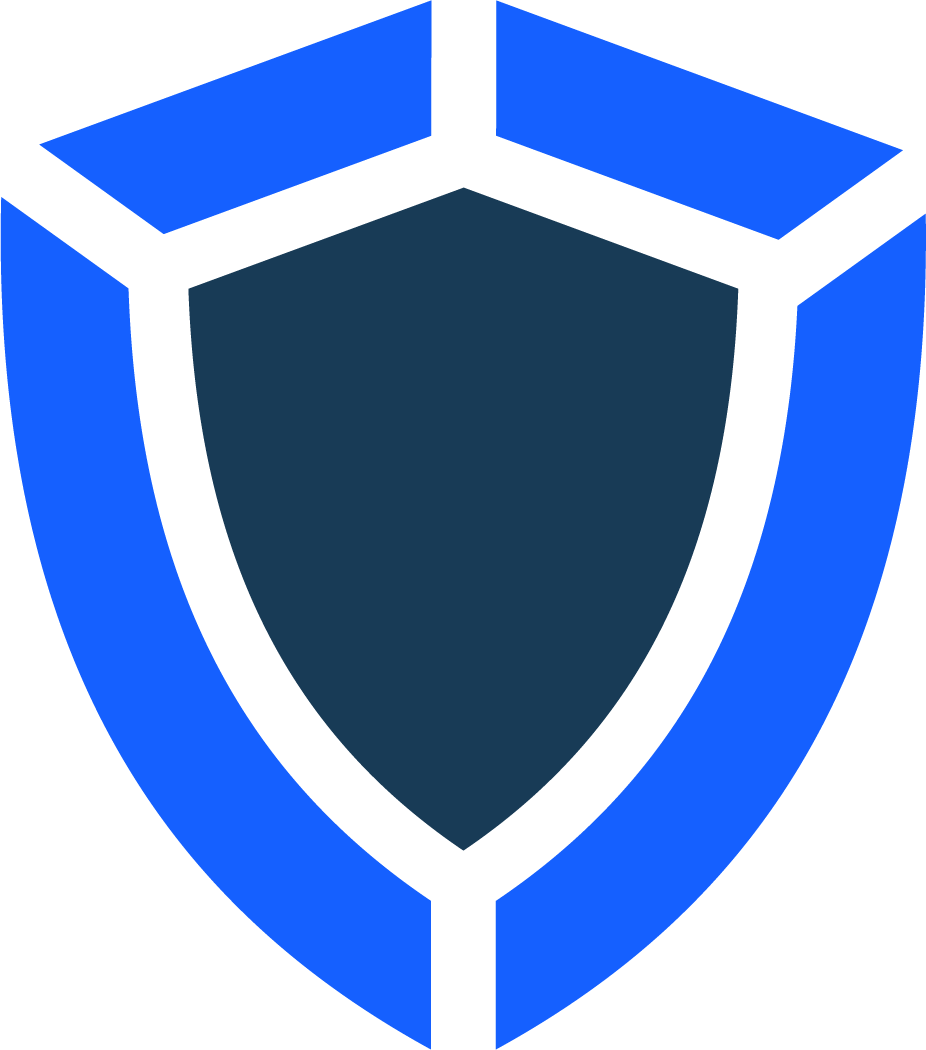 We are fully insured against professional liability up to Euro 200k, for the sake of everyone's peace of mind