IT Consulting & Software Development
Partner up with us on your next project and let us do the heavy work, so you can stay focused on your core activities.
Together we can make great things happen...
Throughout the years we have been involved in development and management of performance and mission critical software applications, responsible for processing hundreds of simultaneous transactions and millions of euros in combined monthly value.
We can offer IT consulting, project management services, as well as completely outsourced development of software solutions utilizing the latest technology and the highest security standards.
Our biggest strength comes from 10+ years experience in IT project management. We are capable of assembling and managing a full-stack development team of any size to successfully achieve a business objective. We very well understand both the IT, as well as the business side of projects, therefore can offer a true turnkey solution.
We do not engage in custom development projects purely for one time payment. Instead, we are looking for partnership opportunities, either in a form of a co-investment or based on a SaaS business model, where our interests are aligned during the longer term project exploitation. 
If you have a business idea (or a need), where core business operations are reliant on a software architecture, we'd be happy to meet with you and discuss potential cooperation.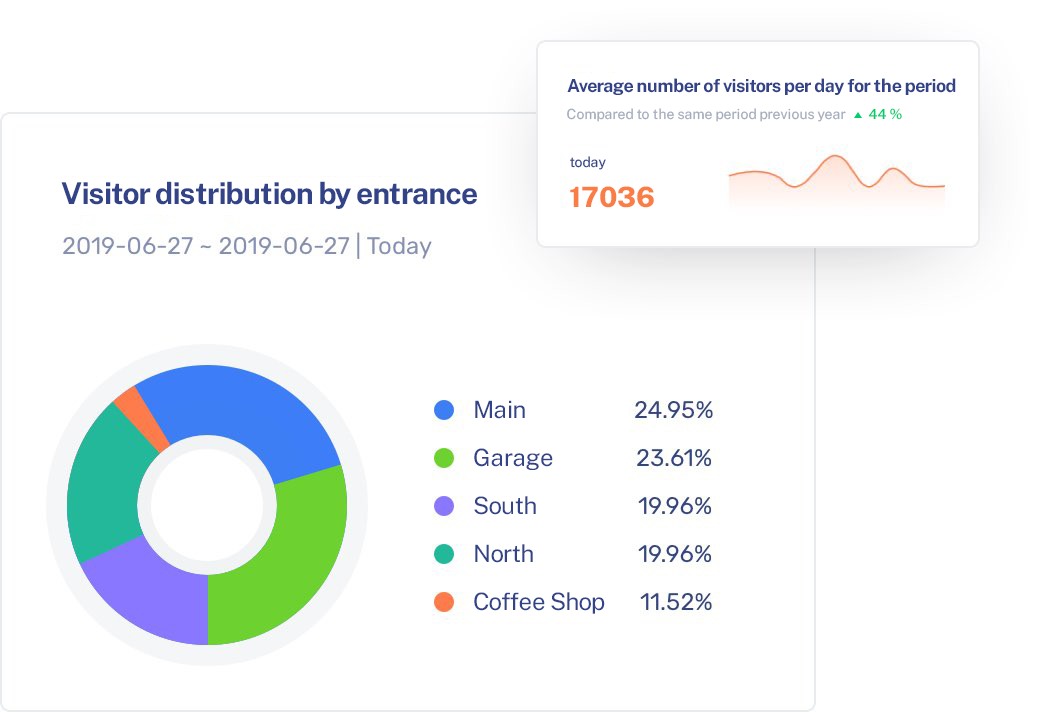 Techmedia People Counter - Footfall Analytics
Providing vital visitor statistics to retail businesses with over a decade of experience and significant local market share…